Club Merchandise Sale now on in Áislann Chill Chartha
New club baseball caps, you can order yours from Jermoe McShane or there's a sheet in the Aislann for orders contact Valerie Rowan for details, they cost €15 each there's also a sample hat in the Aislann.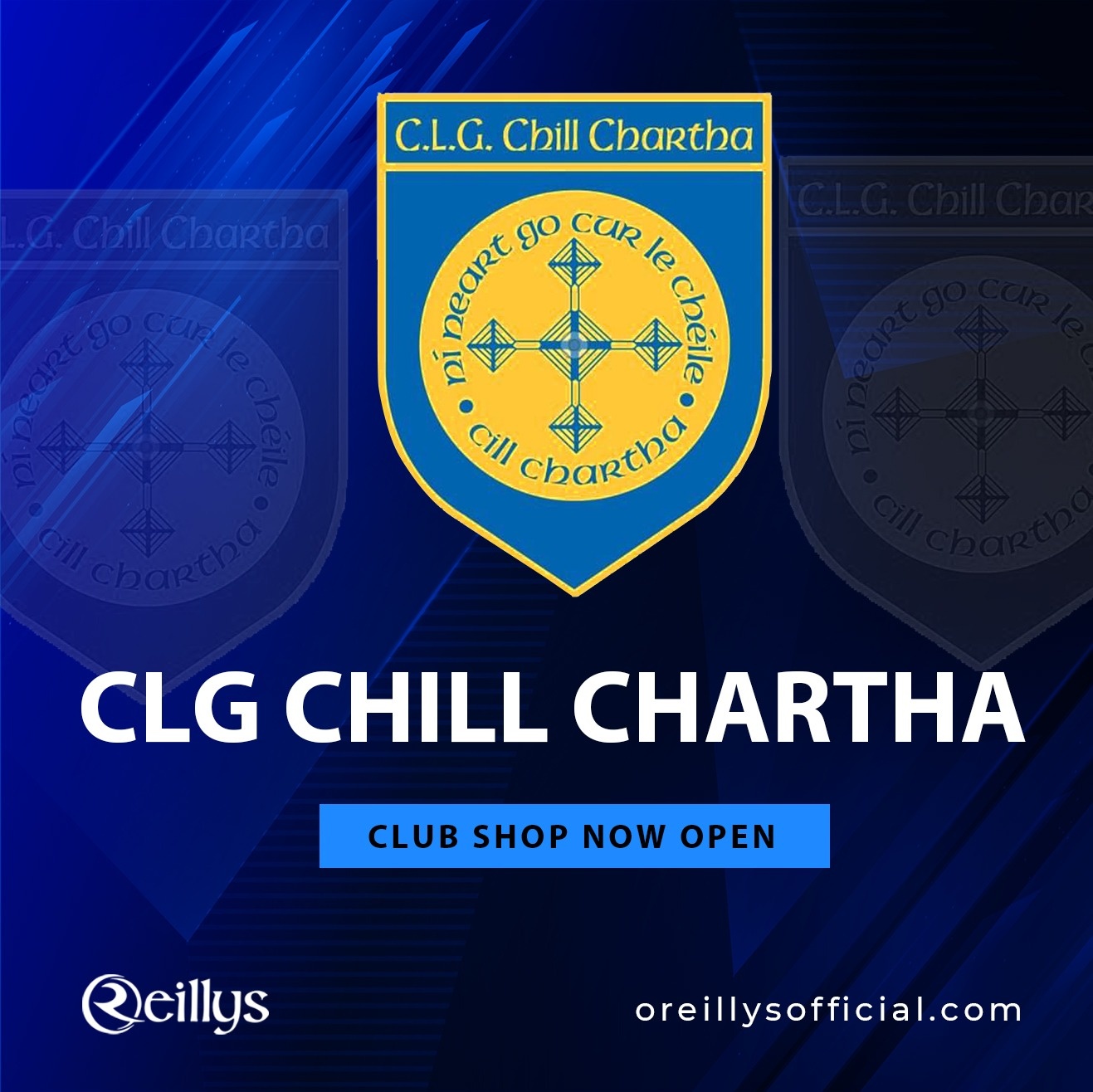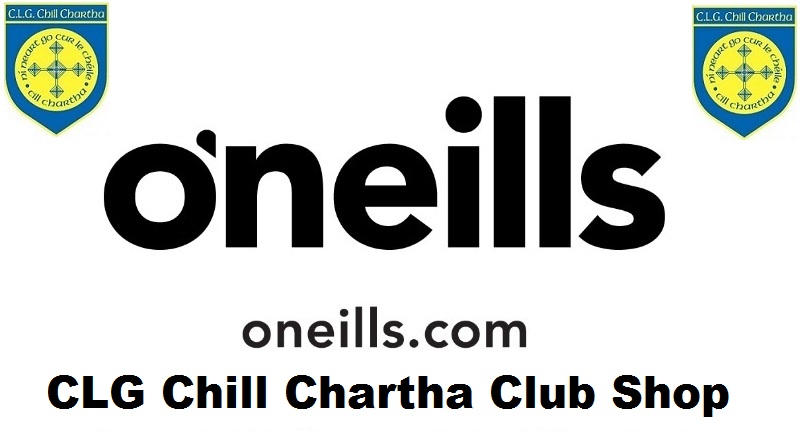 Also we have club gear and merchandise for sale in Áislann Chill Chartha including Flags, Hats, Umbrellas and lots of club gear.
2021 Club Flags now on sale for €20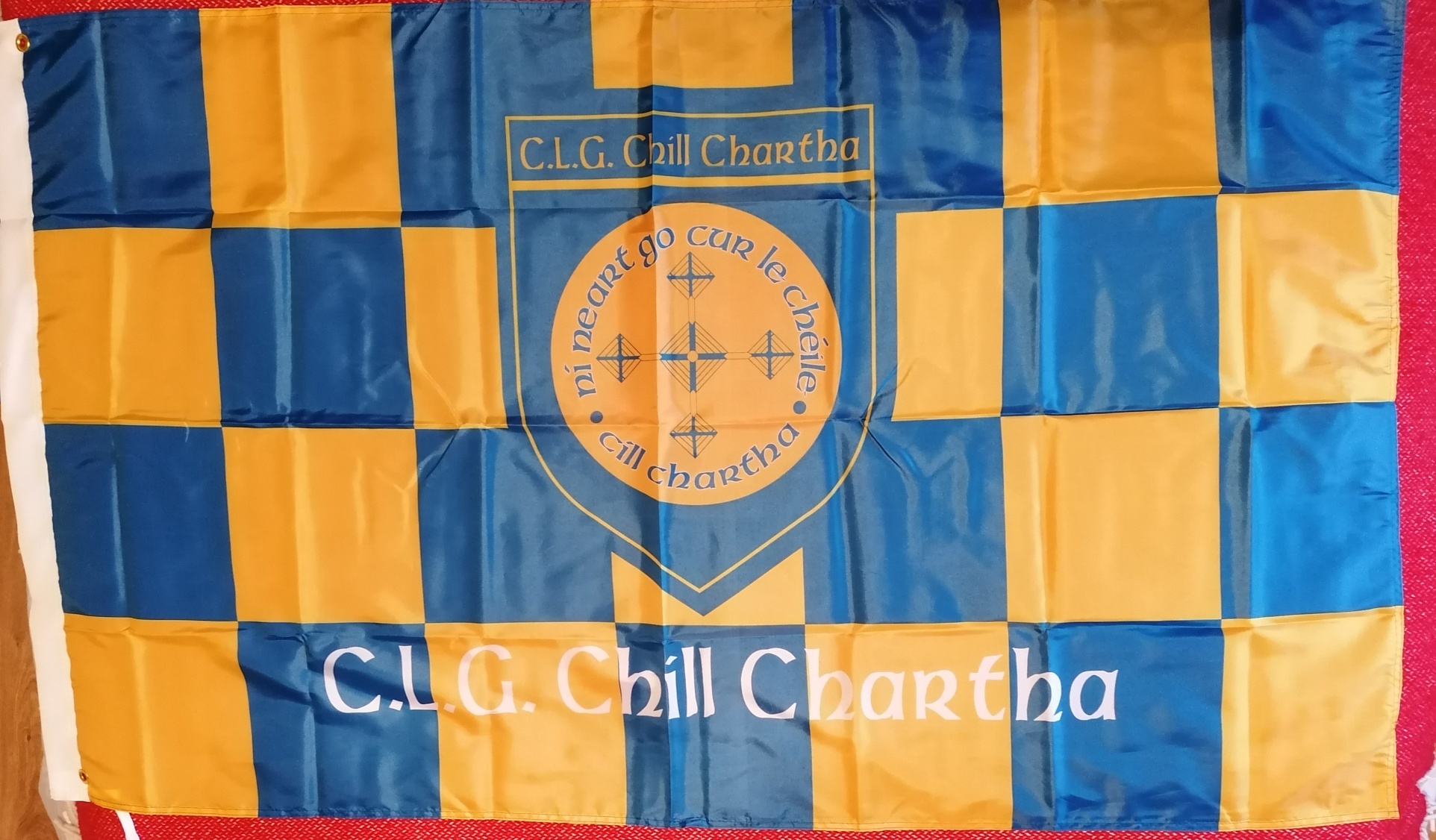 Style 1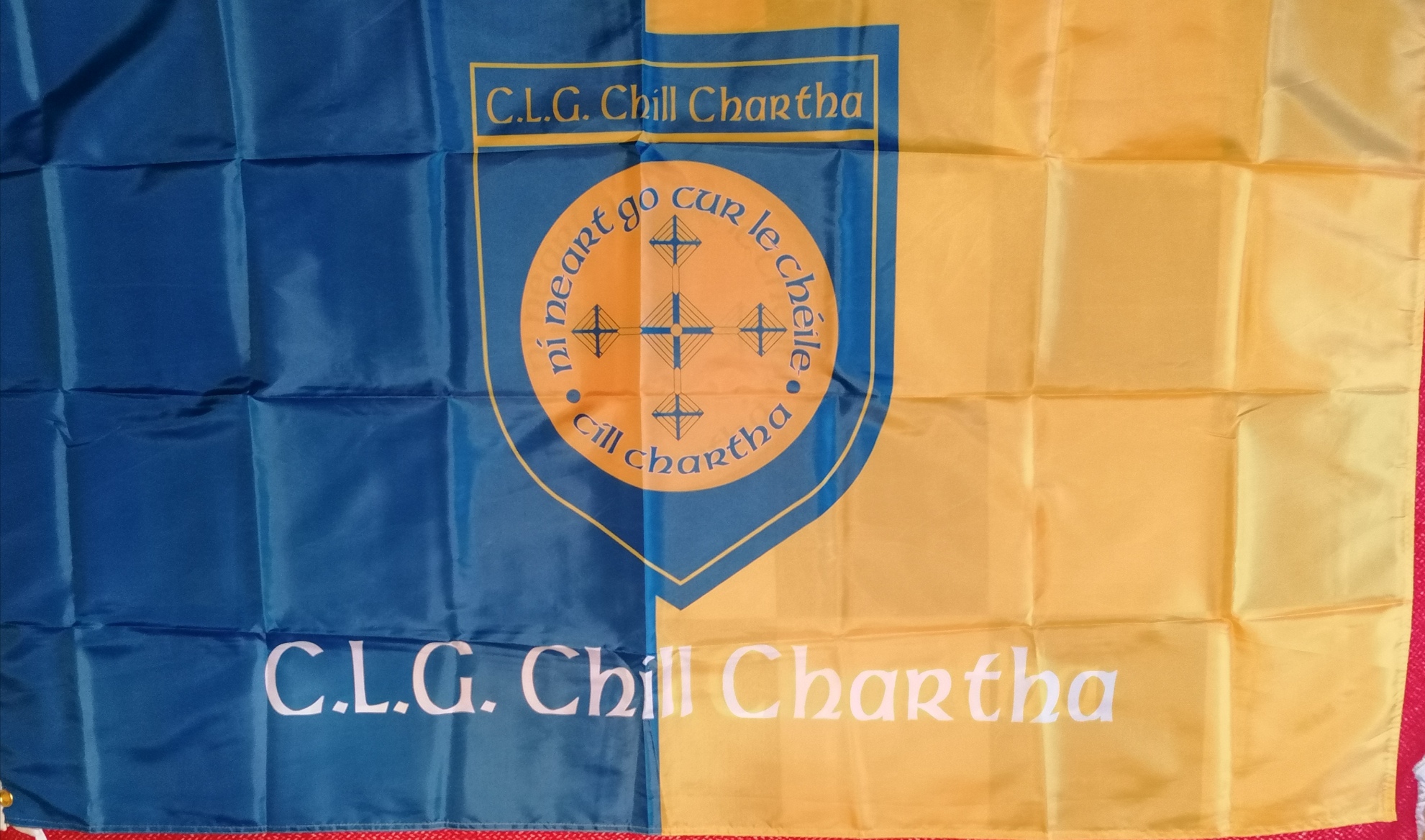 Style 2
You can buy online with postage included to Ireland and N Ireland €22.50 and UK and Rest of the World €24.50 or buy online for collection in the local area.
New 2020 Club Umbrellas for sale in Áislann Cill Chartha
 St Bridget's Cross CLG Chill Chartha Framed Picture