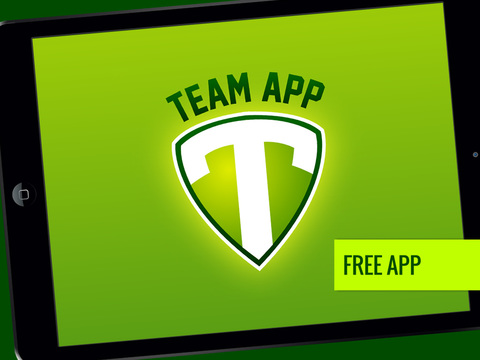 CLG Chill Chartha has now got a smartphone/tablet app where you can follow CLG Chill Chartha wherever you are in the world!
If you want to sign up for this it will be a handy way of keeping in touch for up to date with the latest news, results, fixtures and lots more from the club!
Follow these steps to download your free team App for CLG Chill Chartha.
1. On your phone or iPad go to the app store
2. Search for Team App
3. Install Team App to your phone
4. Search for CLG Chill Chartha
5. Log in and register for the CLG Chill Chartha Club app.
6. You will receive notification when you are added you to the system.