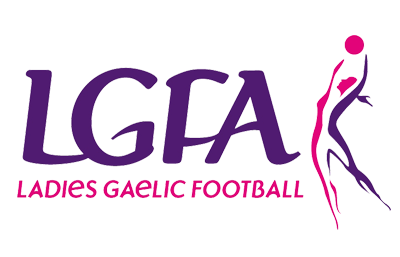 This year our Ladies Board will be running a one hour training and development session for girls aged from 5 to 10 years of age separate to all other trainings each week.
The aim of this is to provide girls between these ages the basic skills, techniques and understanding of Gaelic football in a fun, relaxed, enjoyable and non-competitive spirit. If you would like your child to be involved please contact: Grainne McBrearty on 087 6532678.
Girls Training
U12 and U13 girls training will commence next Tuesday 19th February at 7.00pm.
Any girl aged 9 up to the eligible age for U13 is welcome. If you have any queries, please contact Grainne McBrearty on (087) 6532678.